HIKVISION DS-6700NI-S: Redefining Cloud Storage and Video Management with HIKD Collaboration
Introduction: In the ever-evolving world of video surveillance, HIKVISION continues to lead the industry with groundbreaking technologies. The HIKVISION DS-6700NI-S Hik-ProConnect Box is a remarkable addition to their lineup, revolutionizing cloud storage and video management. With its advanced features, seamless integration, and compatibility with HIKD, this solution sets new standards for convenience, reliability, and remote accessibility.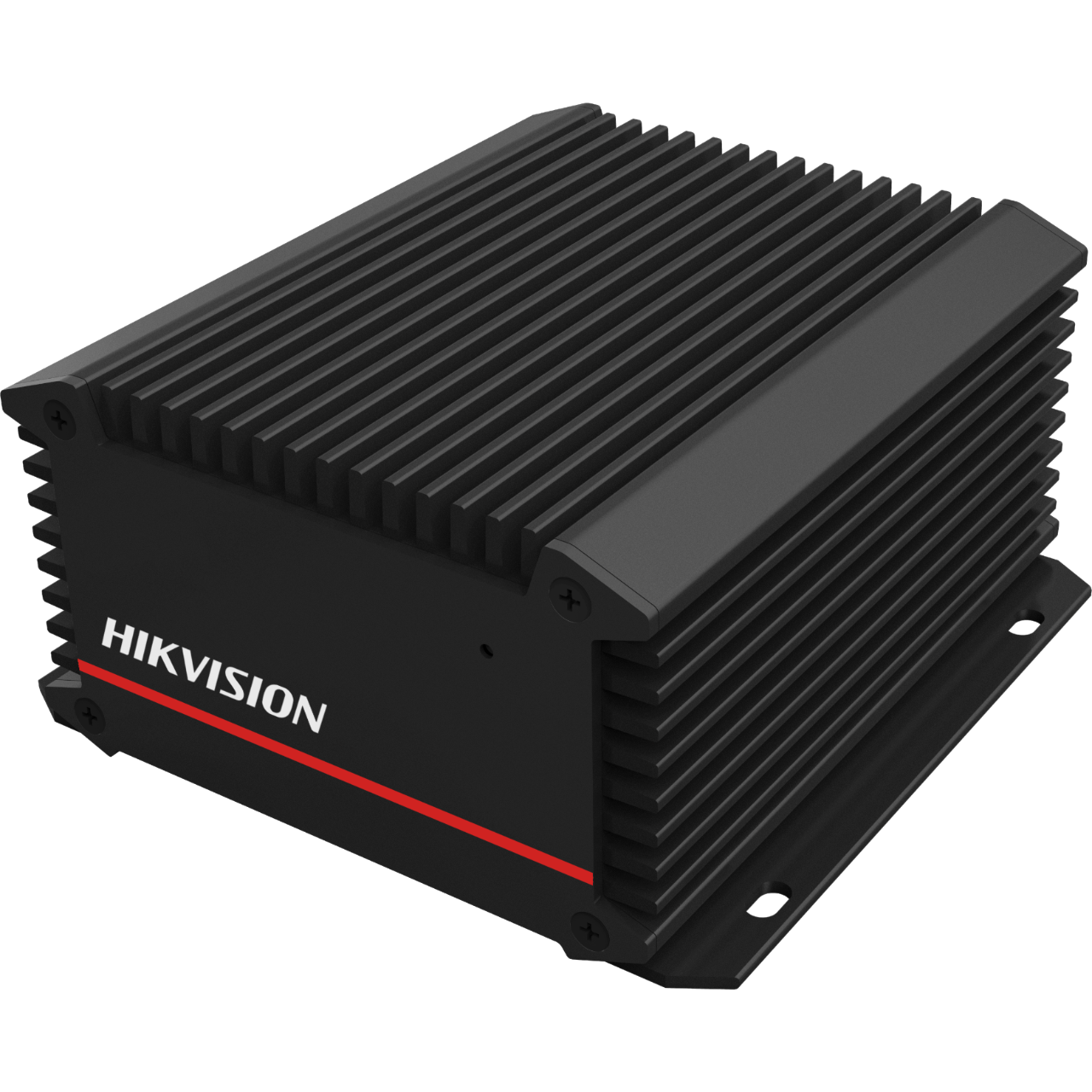 Cloud Storage Reinvented: The HIKVISION DS-6700NI-S Hik-ProConnect Box introduces a new era of cloud storage for surveillance systems. Offering up to 8-ch cloud storage, this solution enables users to store their video footage securely and conveniently. Whether using Hikvision cameras or DVRs/NVRs, you can now enjoy the benefits of cloud storage with automatic network replenishment (ANR), ensuring uninterrupted video recording even in the event of network disruptions.
Effortless Video Management with Hik-Partner Pro Platform: The HIKVISION DS-6700NI-S is fully manageable through the Hik-Partner Pro platform, providing users with an intuitive interface to control and access their video footage. With this comprehensive management solution, users can easily navigate through their cloud storage videos and enjoy the flexibility of remote playback. Experience a new level of convenience and efficiency in managing your surveillance system.
Collaboration with HIKD: HIKD plays a vital role as a key collaborator with HIKVISION, contributing to the success of their cutting-edge surveillance solutions. Through this collaboration, HIKD ensures the integration of advanced technologies and unparalleled features into their products. Together, HIKD and HIKVISION NVR deliver innovative solutions that empower users to enhance their security infrastructure and protect what matters most.
Conclusion: The HIKVISION DS-6700NI-S Hik-ProConnect Box combines cloud storage capabilities, remote accessibility, and effortless video management, making it an indispensable tool for modern surveillance systems. With its seamless integration and collaboration with HIKD, this solution exemplifies HIKVISION commitment to providing top-notch security solutions. Experience the future of cloud storage and video management with confidence and trust in the collaboration between HIKD and HIKVISION.
To learn more about the HIKVISION DS-6700NI-S Hik-ProConnect Box, visit the official HIKD website here.