Empowering Security: Introducing HIKVISION DS-2CD2546G2-IS and DS-2CD2566G2-I(S) Network Cameras.In the realm of advanced surveillance technology, HIKVISION stands tall as a pioneering force, revolutionizing security solutions. As a testament to their commitment, we introduce two remarkable offerings that embody innovation, precision, and reliability: the HIKVISION DS-2CD2546G2-IS and DS-2CD2566G2-I(S) Network Cameras.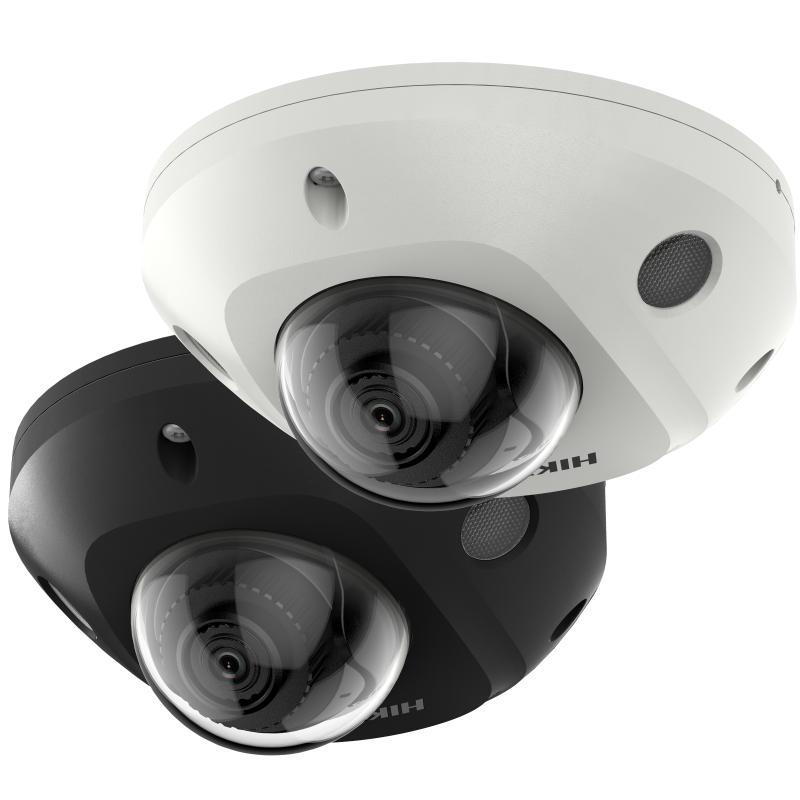 Unveiling Cutting-Edge HIKVISION Network Cameras
The HIKVISION DS-2CD2546G2-IS and DS-2CD2566G2-I(S) Network Cameras redefine surveillance with their exceptional features:
1. High-Quality Imaging
Capture every detail with astounding clarity. These cameras offer 4 MP and 6 MP resolutions, ensuring impeccable image quality that leaves nothing to the imagination.
2. Enhanced Low-Light Performance
Powered by the DarkFighter technology, these cameras excel in low-light conditions, enabling you to monitor even the darkest corners with remarkable clarity.
3. Precise Classification with Deep Learning
Experience advanced object recognition like never before. Both cameras employ deep learning algorithms to focus on human and vehicle classification, enabling accurate and targeted threat detection.
4. Conquering Challenging Backlight
With a 120 dB Wide Dynamic Range (WDR), these cameras triumph against strong backlight scenarios, delivering clear and well-defined images even in challenging lighting conditions.
5. Efficient Video Compression
The H.265+ compression technology optimizes video streaming and storage, ensuring efficient bandwidth utilization without compromising on quality.
6. S Models: Audio and Alarm Interface
For an enhanced security experience, the S models offer audio and alarm interfaces. This integration adds another layer of protection, enabling you to both monitor and respond to potential threats.
7. Wi-Fi Connectivity for Seamless Installation (DS-2CD2546G2-ISW)
The DS-2CD2546G2-ISW comes equipped with Wi-Fi connectivity, streamlining the installation process while maintaining the exceptional performance HIKVISION is renowned for.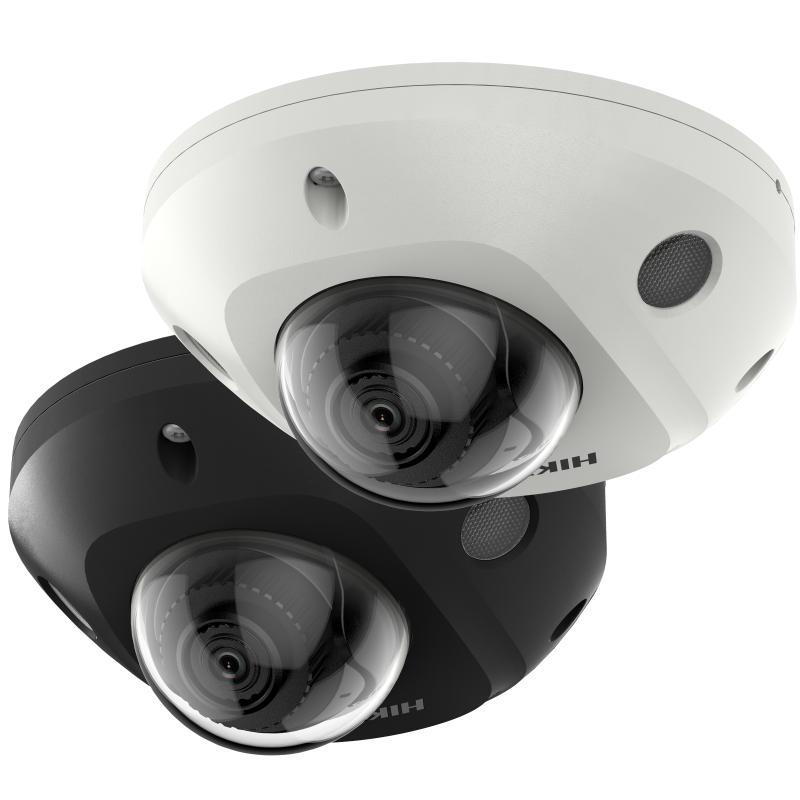 8. Rugged Design for Outdoor Resilience
Both cameras are built to withstand the elements. With IP67 water and dust resistance, along with vandal-proof IK08 protection, they excel in various environmental conditions.
HIKD: A Strategic Partnership
In the landscape of cutting-edge security solutions, HIKD (HIKVISION Distribution) stands as a pivotal partner. Their collaboration with HIKVISION amplifies the accessibility of these exceptional products, making them readily available to those who prioritize advanced security.
In Conclusion
The HIKVISION DS-2CD2546G2-IS and DS-2CD2566G2-I(S) Network Cameras encapsulate the future of surveillance. Their innovative technologies, combined with HIKD's strategic distribution, empower you to safeguard your spaces with unmatched precision and efficiency. As we embrace the digital age, these network cameras stand as beacons of security in an ever-changing world. To explore the extensive capabilities of these cameras and the partnership with HIKD, visit https://www.hikdistribution.com. For inquiries, reach out to sales@hikdistribution.com.